Fern & Roby HIFI System #01 Bundle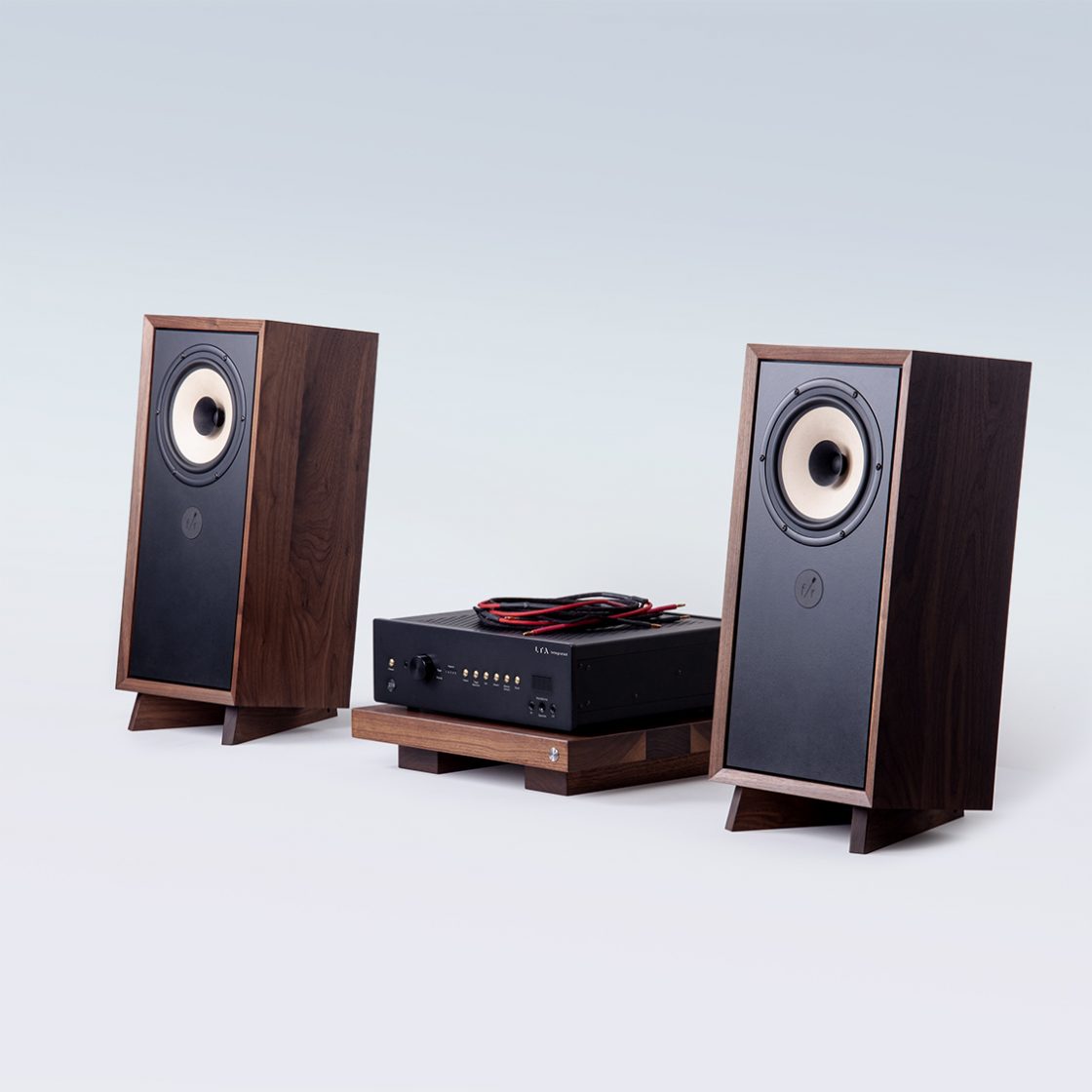 We know the world of HiFi can be tough to wade through, so we teamed up with our favorite audio companies and put together a world class but simple system to make it easy to get started.
This collection of great equipment will make your adventure into HiFi a simple & straight forward experience.
Fern & Roby Raven II Loudspeakers
The Raven II Loudspeakers are the best bookshelf speakers we have produced. They deliver astounding detail & range and fit into any space. They are great for low level listening and also sound great at loud levels with your favorite Rock and Roll.
The Raven II are made of Walnut & Richlite with a phenomenal high-efficiency driver by our friends at Seas.
Z10 Integrated Amplifier
For those who demand the best, but want to keep things simple. The Z10 Integrated amplifier delivers the magic, realism, and 3D soundstage of our patented ZOTL technology, all in one (gorgeous) package.
A single-component solution, the Z10 Integrated amplifier incorporates the acclaimed ZOTL10 power amplifier, a Berning-designed preamplifier, LTA's digital control system, and an optional phono preamp–beautifully packaged in a Fern & Roby-designed case.
Powered by premium EL84 tubes, delivering 12 watts per channel, listeners enjoy startling realism, plentiful bass, low noise, plus gorgeous mids and highs.